Are you interested in a career in the military? If so, you should take the ASVAB. Logan High School will be administering an ASVAB on September 15th, at 8:00am. Sign up at the link below. Grades 10-12 only. The test is free but you must register in advance, space is limited. Deadline to register is September 12th at noon.
https://forms.office.com/r/5cfwBfBS3z
Applications for Homecoming Court and Class Officers will be in Assistant Principal Adkins' office from Friday, Sept. 2 through Thursday, Sept. 8. On page 20 of your Agenda, there is a timeline for events. These dates are correct. On pages 12-20 in your Agenda is additional information relating to homecoming and being a class officer. If you have any questions/issues, let Ms. Adkins know.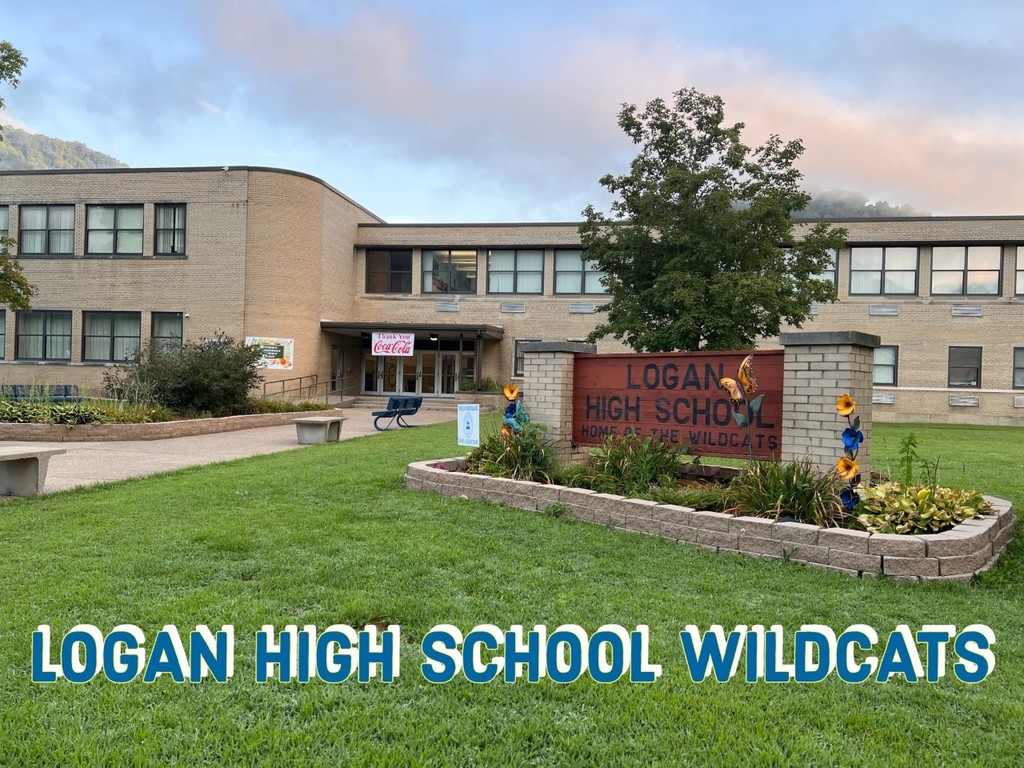 The Logan High School permits Junior and Senior students to drive to and from school. This is an upperclassmen privilege. Vehicles must be parked in designated parking areas. Students cannot park at the elementary or middle school. LHS Teachers and Staff will have tags indicating they are employees. Automobiles without a permit will not be allowed on the student or staff lot. Driving privileges for students may be revoked for excessive tardiness or other rule infractions. Student driving tags will be issued by Mrs. Dalton to Seniors first and then Juniors. All students and staff should adhere to the traffic flow of the island and not enter or exit the parking lots the wrong way. See Officer Booth to discuss the traffic flow on and off the island.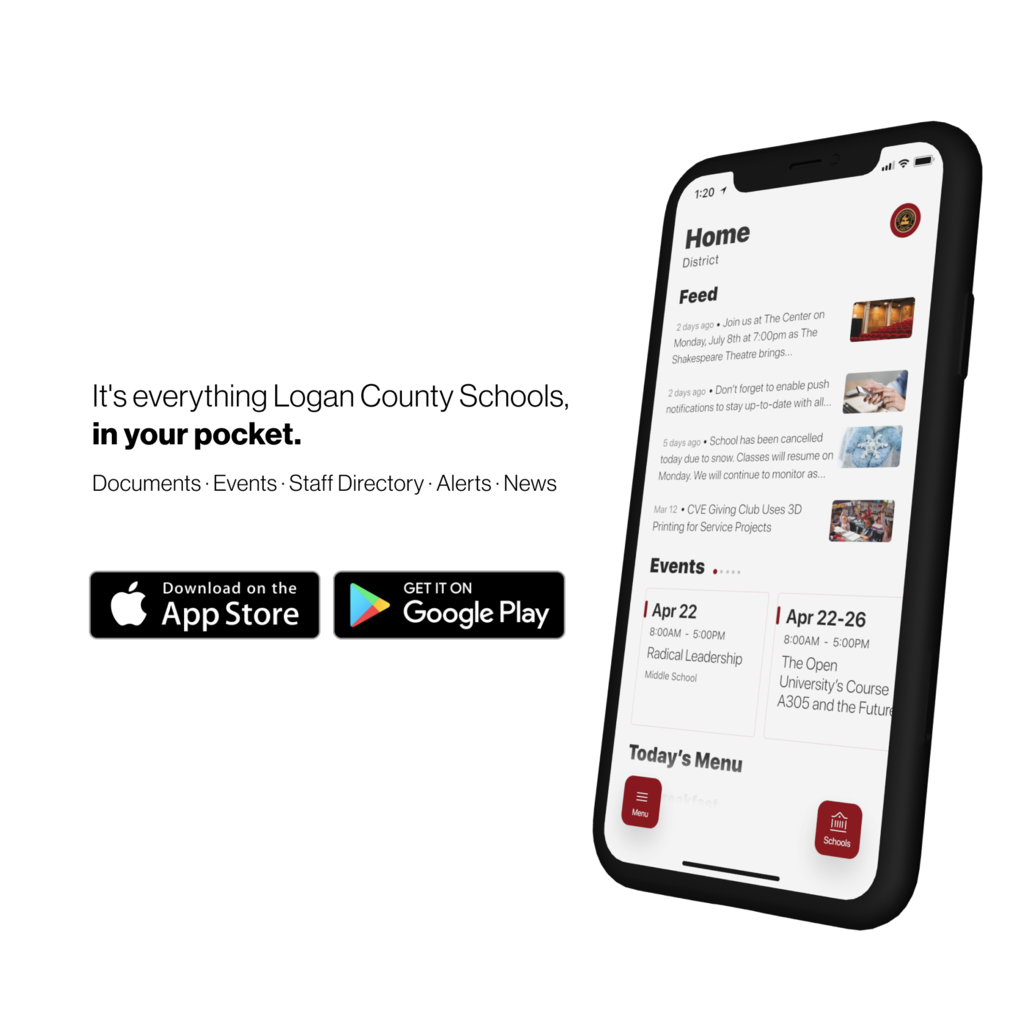 Welcome back, Wildcats!!!! LHS Scholars with completed Digital Learning Agreements will be able to pick up Chromebooks at the following times: Thursday 8/18 and Friday 8/19 9am-11am Class of 2026 11am-1pm Class of 2025 1pm-2pm Class of 2024 2pm-3pm Class of 2023 Wednesday 8/24 4pm - 7pm All Classes Digital Learning Agreements can be picked up at the school office or may be printed online at
https://bit.ly/3plAveQ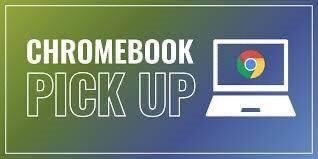 Teachers and Admin took time this week to participate in the WV State Technology Conference.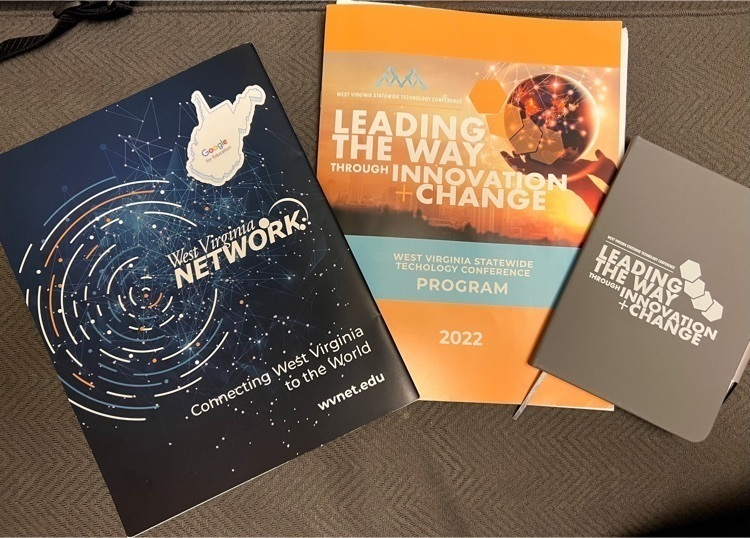 "Consistent exposure to music, like learning to play a musical instrument or taking voice lessons, strengthens a particular set of academic and social-emotional skills that are essential to learning." Holly Korbey