Logan High School FAFSA workshop Wednesday January 18th 9-2pm Parents sign up for an appointment
https://forms.office.com/r/EhQgA74G5r
Representatives from the Greater Kanawha Valley Foundation will discuss scholarships with seniors at 9:00am
It's Girls Basketball, Boys Basketball and Wrestling Season at LHS. Come out and support the Wildcats!
Cold December days at Logan High School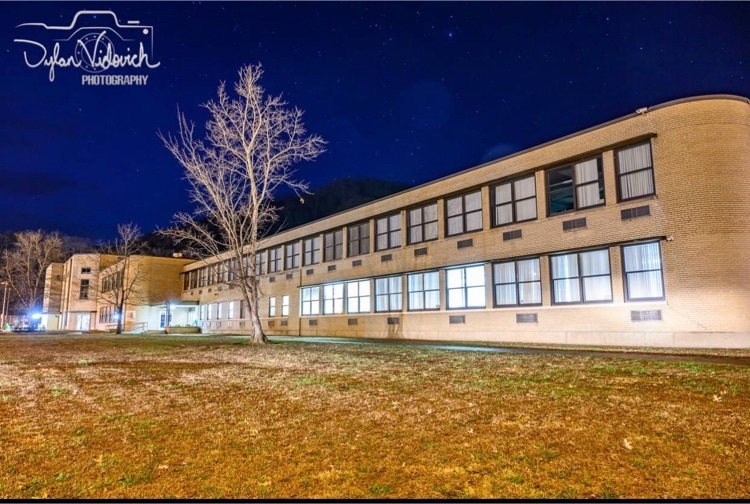 LHS Christmas Spirit Week Dress Up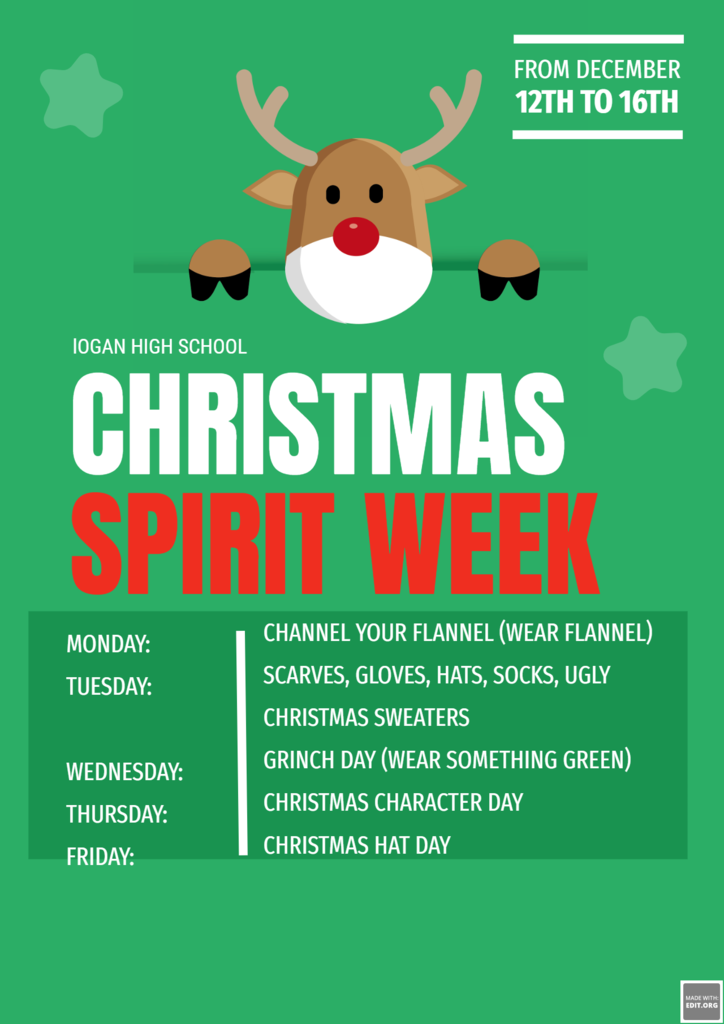 Makeup Picture Day for Yearbook Photos and Photos to order Tuesday, December 13!! Smile for the Camera and take a memorable photo...
Fall leaves 🍁 on the Logan High campus
What is the FAFSA, and Why Do I Need to Fill it Out? The main purpose of the FAFSA is to help students who are applying to a two- or four-year university/ college to pay for their tuition with help from the federal government. To fll out the FAFSA, you need: • You and your parents' social security numbers. • You and your parents' personal and contact information (such as email, phone number, address, etc.). • You and your parents' federal income tax returns, W-2's, and any records of money owed. (Note: You may also use the IRS data retrieval tool within the FAFSA). • An FSA ID to sign electronically. • Bank statements and records of investments and untaxed income. • Your current/prior high school (if applicable). • Your current college or university (planning to attend). • Your driver's license number. Step 1 Go to
https://studentaid.gov
. Step 2 Select Create an Account and follow the prompts. If you already have an account, select Log In and follow the prompts. Step 3 When you reach the home page, select the button to fill out the FAFSA for your current academic year. Step 4 Follow the steps and prompts to correctly fll out the FAFSA. You can also save the FAFSA to access later if needed. Step 5 Allow up to 3 weeks for processing. You will be contacted if information is needed. If you need help on the FAFSA, contact your school counselor, the financial aid office at the college or university that you plan to attend, or live chat with FAFSA during their business hours or call 1-800-557-73
3 Hour Delay Schedule on Tuesday, October 3 at LHS in preparation for the Parent Teacher Conference time between 3:15-6 PM. Students do not need to be on campus until 10:15 AM! There will not be a morning shop bus running, however shop will continue in the afternoon.
2022 HOMECOMING FOOTBALL GAME FRIDAY NIGHT VERSUS THE NITRO WILDCATS! HOMECOMING DANCE SATURDAY AT LHS FIELDHOUSE!!!
Tuesday September 27 TROPICAL TUESDAY- DRESS IN YOUR BEST TACKY TOURIST OR TROPICAL ATTIRE!
Monday September 26 HOLIDAY DAY- DRESS IN YOUR FAVORITE HOLIDAY CLOTHING
Catch up with the latest student stories, events, and news updates. It's everything Logan County Schools, in your pocket. If you haven't already, download the app! Download for Android
https://bit.ly/3QakKmq
Download for iPhone
https://apple.co/3zXP8Lg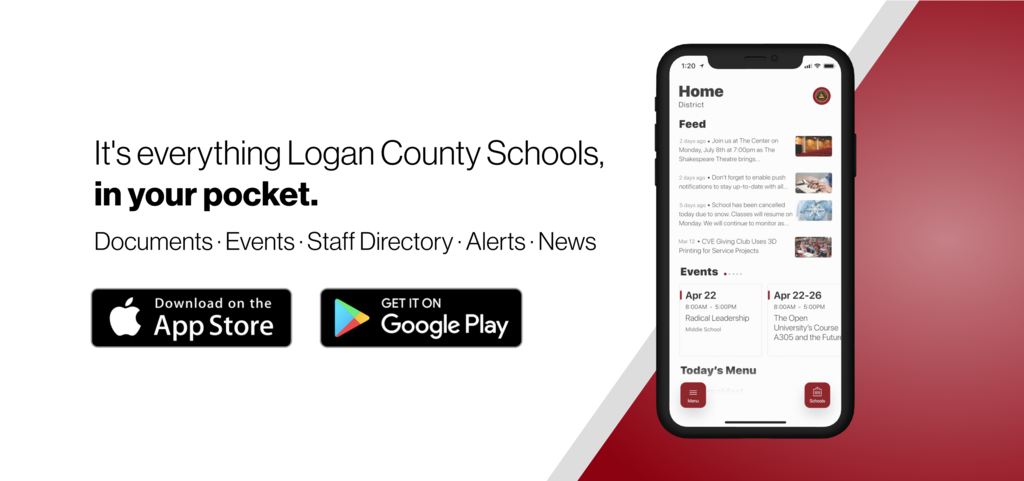 Students can sign up for Txt 4 Success, a texting information link that allows students to text people at the CFWV website for information on College and Financial Aid. The link is
https://www.surveymonkey.com/r/P7VJ8F5
HOMECOMING INFORMATION LOGAN HIGH SCHOOL FRIDAY, SEPTEMBER 30, 2022 The Logan High School Homecoming will be held on Friday, September 30 at 1:00 PM. The Logan Wildcats will play the Nitro Wildcats in the annual football game beginning at 7:00 P.M. on Middelburg Island at the Willis-Nesbit Stadium. The homecoming parade will lineup beginning at 12:30 P.M. The parade will proceed off the Island and continue up Main Street, Holland Lane and then it will turn down Stratton Street and back to the Island. Floats can be parked on the track at the football field for public viewing after the parade and at the football game. Parade entry forms can be picked up at Logan High School any regular school day from 7:15-2:45. Applications must be filled out and turned in to John E. Godby (B204) at Logan High by Tuesday, September 27, at 10:00 A.M. All community organizations, clubs, churches, area schools, and businesses are encouraged to participate. Be sure to wear gold and blue on Friday, September 30, in support of the Logan Wildcats.
Attention 11th and 12th grade students: Logan High School will be having a College Fair at Southern WV Community and Technical College on September 28th from 10:00-10:45am. We will be travelling by bus to Southern. They will be able to visit numerous WV, Kentucky and Ohio Colleges, but they must register to attend. Students must register in advance at:
https://app.strivescan.com/visit
Are you interested in a career in the military? If so, you should take the ASVAB. Logan High School will be administering an ASVAB on September 15th, at 8:00am. Sign up at the link below. Grades 10-12 only. The test is free but you must register in advance, space is limited. Deadline to register is September 12th at noon.
https://forms.office.com/r/5cfwBfBS3z